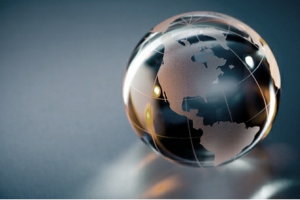 Outsourcing success is dependent upon how well you manage the process before and after the outsourcing contract is signed. The following outsourcing success tips will help ensure that outsourcing will succeed in your organization and you will achieve the results you desire.
#1: Outsource for the Right Reasons
Taking a bad business process and outsourcing it only makes the problem worse. Without a doubt, an outsourcing vendor should add value to your business, but should not be relied upon to fix the problems inherent in your business. For example, if your IT department consistently misses deadlines because users keep changing their minds, outsourcing this function will result in higher costs and higher levels of frustration.
#2: Thorough Vendor Selection Process
The outsourcing decision can be distorted by emotions and manipulated by company politics. A successful vendor selection process will remove the emotions and control the company politics.
#3: Make It Measurable
If you don't analyze and define quality measurements and/or service levels, how will you know if your outsourcing vendor is performing to your standards?
#4: Follow Up
After the newness of the outsourcing relationship wears off, it is human nature to sit back and enjoy the ride for awhile. Unfortunately, this leads to complacency and attention to performance can be forgotten. In order to avoid these symptoms, set a timetable to review your outsourcing vendor's performance. Also, appoint a manager or executive that will be held responsible for the follow up.
#5: Know When Your Going Over Your Head
Seek an experienced advisor or consultant if your outsourcing project involves any of the following circumstances:
The project is big enough that it will expose the company to significant risks
Company politics are jeopardizing the success of the project
Management does not have the experience in vendor evaluation and vendor selection
Can you share some of your experiences in the outsourcing business? Write your feedback in the comment box below!
Source: About.com
Image: First View Consultants