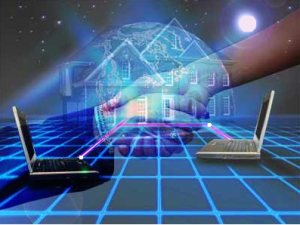 Selling is a dirty word in most circles.  They picture the sleazy greasy second hand car salesperson slithering along with catchy one-liners trying to entrap a potential unknowing client. That's because they don't know what Selling really is. I could not and still cannot, SELL, but I can identify problems and provide solutions. Let me illustrate…
You own an ice tea stand in the middle of a desert.  A man approaches looking hot and bothered, sunburnt, shoulders slouched.  Now you don't even have to speak the same language – how hard would it be to sell a drink? Obvious answer.  What's important is WHY? Because you have what he needs.
So applying that to your services – When you meet with a client you should not even concern yourself with prices, services, etc etc.  That is like trying to plan your wedding on the first date. You should be finding out everything you can about the client, here are some good places to start:
What are you biggest time wasters in a day?
What are the tasks you are doing that would like to get rid of?
What are the things working in your business?
What are the things not working in your business?
The thing is, the client usually DOES NOT know what they need.  They just know they need help. When you can understand what the pain in your clients business is, AND you can demonstrate (not sell) that you can solve their woes – you will sell services without even trying.
Was this article helpful for your business? What methods do you employ to sell your VA services to new clients?
Source: Virtual Team Intelligence
Image: Axiaer