About
ABOUT the iStaffSource Service

---
"Some people count their time. Others make their time count." -Anon

New technologies allow business owners to work and manage their businesses in the cloud. At iStaffSource our staff work in the cloud, seamlessly working for you to achieve your business objectives!
Outsourcing Today
Today, outsourcing online IT and administrative staff is the way many modern businesses leverage their staffing resources. They leverage highly qualified IT and Admin staff who prefer  to control their own destiny, by working at home with flexible working hours and conditions. You too, can leverage your time by outsourcing today.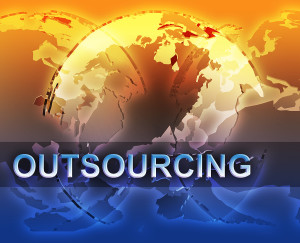 The world of business and Virtual Assistants both meet at iStaffSource. Let iStaffSource bring these Highly qualified staff to you! Get your Virtual Assistant today!

Do you want someone to do all the hard yards in sourcing, training, testing, hiring, monitoring and managing your Virtual Assistant for you? Of course you would! That's what iStaffSource will do for you!
It really isn't about us! We are staff outsourcing specialists working online in Australia, the Philippines and other outsourcing regions around the globe for you, our client!
You will Love our Virtual Assistants! Guaranteed!
iStaffSource specializes in outsourcing the most experienced and highest qualified Virtual Assistants you need for your growing business. We are an elite team of dedicated professionals  working together to keep your online business operating smoothly and efficiently by our Virtual Assistants.
Contact Us Today!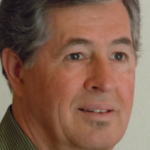 Contact me today – Stuart Ramsay, CEO iStaffSource via email at stuart@istaffsource.com for a personal consultation. We can discuss your outsourcing needs to get you on the path to hiring your Virtual Assistant.