Our Services
---
Our Services – Virtual Assistants and more…at iStaffSource
Clients have a range of specialist services to choose from. On offer are highly skilled and trained specialists.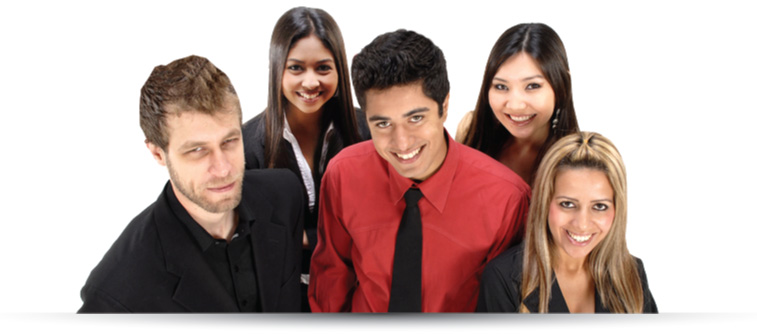 From Virtual Assistants, Web Designers, Project Managers to many IT disciplines. The most highly sought after services are the professional skills listed below in our services range:
Virtual Assistants – Hiring a VA for your business can save so much time and expense. Delegate all your routine tasks to your personal assistant. Tasks like presentations, data entry, phone transactions, email handling, video marketing, article marketing, personal tasks, and other tedious, everyday tasks.

Publishing Services–The trusted experts when it comes to providing publishing services to members of the MagCast Magazine Publishing community. Our services will save you time and money. On the production, publishing and marketing stages of your magazine. Our system will leave the most important process – content writing – in your hands.  While we handle all the technical and marketing aspects of your magazine. You deliver your content to us and we publish your brilliant magazine. We then distribute your magazine to your subscribers, and market to the online audience.

Project Management – A project manager manages the resources of online projects. Makes sure that they are completed within a certain set of guidelines. Which involve time, money, people and materials. The Project Manager will help you keep track of your resources. All deliverable through Project Management Software that documents objectives, status, timelines, and expected outcomes.

Website Designing – Web designing is part of the overall web development process. Your web designer will design logos graphics and layout of your website pages in accordance with your specifications.

Website Developing & Maintenance – If you want your website to have that special professional touch, then our web developing staff can be of great benefit to you. Web developers will also purchase domains, host accounts, and coordinate with clients about the desired specs of the site.

Content Writing – Part of the web developing service. The content writer will write contents for your website as well as articles for SEO. The writer will also proofread all your written contents to ensure they are spam free and copyscape compliant.

SEO – Search Engine Optimization – Part of the web development services. Which is actually the most important aspect of building your site. After your website has been beautifully built and designed, the SEO specialist will make it visible to the search engines. Targeted to appear on page #1 of Google and other search engines. Then market it to your specific target online niche.

Social Media Marketing – The Social Media Marketer creates a comprehensive social media strategy. The aim is to increase visibility, membership and traffic across your sites.  At the same time manages your entire social media programs. This way, you will be able to leverage social media activities to generate more income for your growing business.

Email Marketing – This service allows you to develop, execute and track email marketing programs.  For your customers, partners and potential clients. We supervise the production of email communications. Utilize measurement tools and specific computer software to create mass email campaigns for your business.

Affiliate Marketing – Through Affiliate Marketing, we create a partnership between a website publisher and a vendor or advertiser. This helps both parties to earn revenues based on numbers of clicks, registrations and transactions on the sales website.

Videography – Videographers are responsible for creating artistic video media. All within the scope of site promotions, news, sports, special events, travel, and other categories of your choice. Today, videos are a critically important sales promotional tool for any online or offline business.


Appointment Setting – An Appointment Setter is an entry-level administrative role that involves contacting cold and/or warm sales leads for the purpose of making initial contact with prospective clients and introduction of the goods and services of your business.

Customer Service – A Customer Service Representative is a critical link between your business and customers. The CSR deals with the clients online, over the phone, or face to face. They also look after the customer accounts, and deal with your clients queries.

Data Entry & Research – This service consists mainly of effectively processing data for the benefit of the organization. The Data Entry & Research staff manage the information within a business. This would include roles such as: data processors, typists, word processors, transcribers, coders and clerks.

If the online service that you require is not listed in 'Our Services' above. Please contact us to discuss you requirements on our Contact Us page.