Flexible Working Hours
---
Flexible Working Hours – Staff Flexibility
Our clients are located across the globe in many different time zones. For many outsourcing businesses it is hard to provide staff to meet their clients time zone work times. Not a problem at  iStaffSource.  We offer you the added service of flexible working hours.  Our staff will set their work times to suit your busy time schedule. Day or night, they will be available and ready for you!

Your professional online virtual staff are trained to offer flexible working hours no matter where you, may reside around the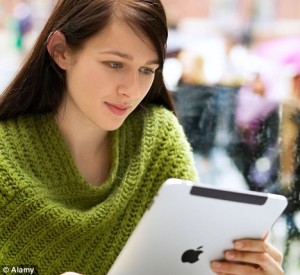 globe. You can rest assured that your assigned staff member will be ready to work when you need them most!
Staff working hours need not be confined to the normal Western working week of Monday to Friday. If required your virtual  staff can be made available on weekends or at night. Whatever is the most convenient time schedule for you!
Many Virtual Assistants play a vital role for their employers by being available 24/7. Contactable on their mobile phones or on Skype at any time of the day.  You simply need to arrange your preferred work schedule with your iStaffSource Client Manager.
Benefits:
Staff work to your required time schedule, no matter where you're located around the globe.
Staff can be available outside normal working hours – weekends, nights, etc…
Staff can be available 24/7.
Contact Us today to discuss your preferred flexible working hours for your virtual staff from iStaffSource!