Frequent Reports and Task Summary
---
You Receive Frequent Reports and Task Summary
Clients receive frequent reports and task performance summaries. These frequent staff activity summaries enable clients to review the performance of their online staff members. Delivered on a monthly basis or as required, these reports are an essential tool for clients in best managing their online staff members.
To produce the frequent reports on staff activity we use our proprietory staff tracking software called iStaffTracker. 
This amazing software constantly monitors staff activity on your account.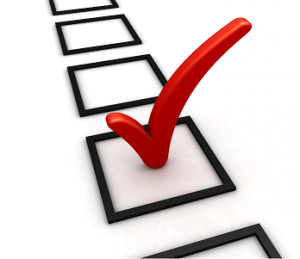 Monitoring Reports used for Charge-out Invoices
Reports produced by the software are used as the basis for clients charge-out invoices each month.  These reports detail the dates and times that your online staff members were working for you.
The benefit of this process is that invoices are produced using accurate monitored data.
Other systems charge out by the half hour, while others charge in blocks of 6 minutes worked. Others even use the system of hourly charging. Where one minute worked into the next hour block incurs a full hourly charge for only one minutes work!

Save Money with Monitoring
The iStaffTracker monitoring system ensures you don't pay for one minute more in time than that worked by your online staff member. This facility alone will save you $000's each year in comparison to other outsourcing employment systems.
Many online businesses can waste money by not ensuring their online staff are properly managed or monitored. Unfortunately, many less diligent online staff will take advantage of unsuspecting clients when they are not being monitored or managed as an iStaffSource staff member is.
By providing all clients with effective monitoring, you can potentially save many hundreds, if not thousands of $$ when you hire your online staff from iStaffSource.
Summary of  Benefits:
Keep track of staff activity.
Frequent reports help improve online staff management.
Improved productivity.
Save $000's on employment costs each year!
Efficient invoicing based on employee account activity.
Start saving today! Join iStaffSource to reap the benefits!