Frequent Reports and Task Summary
---
Clients of iStaffSource receive frequent staff activity and task performance summaries on a monthly basis or as required by you, our client. 
iStaffSource provides its proprietory staff tracking software iStaffTracker to monitor staff activity on your account.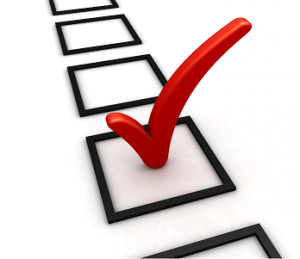 Reports produced by iStaffTracker are used as the basis for our charge-out invoices to clients.  These reports detail the dates and times that your staff member was working for you.
This ensures you don't pay for one minute more than the time worked by your staff member. This facility alone will save you $000′s each year in comparison to other outsourced employment systems.
Join iStaffSource today to start saving!