Managed Workforce
---
Managed Workforce at iStaffSource
When you hire a Virtual Assistant (VA) from us they come fully managed by an internal Account Manager. This applies to all VA's hired through our service. Whether it is a casual or full-time contract, all VA's are managed to ensure an successful placement for our clients.

Our Managed Workforce of highly skilled professionals are ready for your hire!
Our staff are available for you when you need them.  When you hire our professional staff you can either manage their daily task activities or we can manage this process for you. All you need to do is issue your detailed instructions and our staff will quickly move into action.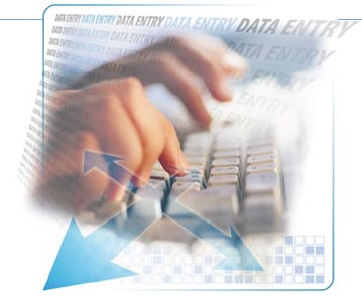 All VA's are Monitored for Client Peace of Mind
We constantly monitor your VA staff member with our proprietary monitoring software iStaffTracker system. iStaffTracker ensures your VA's are always working on your assigned activities when required. This gives you both peace of mind and assurance that what hours you pay for, are the hours they have performed on your tasks. Your monthly invoice reflects the exact hours worked by your VA.
Your Account Manager

Another advantage of our Managed Workforce, is that in your absence, your assigned employee will continue working.  our assigned Account Manager will supervise your VA with allocated  tasks and projects. Giving you the freedom to get on with more important tasks than supervising your VA staff members.

Our Managed Workforce ensures the Successful Performance of your Projects
By working closely with our Account Manager, Clients will be assured that their online projects will have a successful outcome. Our Account Manager liaise with both Client and VA to ensure the required work is performed, on time and to the Clients specifications.
Clients do have the option to manage their VA personally. Our fully Managed Workforce is an option for our clients to choose. We do not insist on managing our Clients VA's! However, if they choose, we will manage their VA's at no extra charge.