Our Mission
---
Our Mission is to Serve You!
Our Mission Statement:
"To provide the most qualified, skilled and enthusiastic Virtual Assistants to our Clients at competitive industry rates."
iStaffSource is all about sourcing the best Virtual Assistants from remote regions of the world for your business.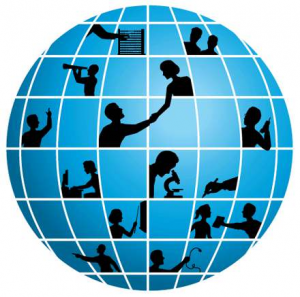 Our Mission – Operations
Headquartered in Australia and operations in the Philippines. iStaffSource has the resources to tap into the best, most highly qualified Virtual Assistants available at competitive industry rates.
With rigorous recruitment, interviewing, testing, training and assessment processes of the highest standards in the  industry.  Gives you the confidence.  To know that you are hiring the best outsourced staff available for your specific online projects. Guarantee!

Our Mission – Guarantee
Our Mission includes a complete no fuss guarantee!
We will replace your Virtual Assistant if you are not 100% satisfied with their performance for any reason.
Our Mission – Managed Services
Our Mission includes our unique Managed Services Solution.
All Virtual Assistants will be managed internally by an Client Services Manager. Their role is to act as a liaison between the Client and the Virtual Assistant. Assisting you, the client with day to day issues. Ensuring the Virtual Assistant is working on allocated assignments and projects.
Our Mission – Online Support Services
Our Mission includes our unique Online Support Services.
In addition to providing a managed service for your Virtual Assistants. On offer are our unique support services for Website Design, Development and Maintenance and Digital Publishing. Online support teams are available to assist with any website design, development or maintenance issues.  Through to best practice onsite SEO content management. Digital publishing is an emerging phenomenon. With advent of the iPad and tablets. Digital publishing services are in demand for the publication of magazines, journals, newsletters, newspapers and serialised books.
You can rest assured that iStaffSource will provide the the best staff and service available in the industry. After all, our process is all about you! You, our client are our #1 priority.