Project Management
At iStaffSource we can Project Manage your staff outsourcing and online web development projects for you.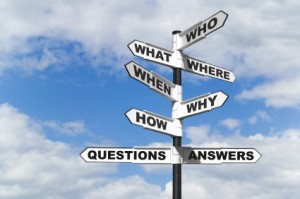 We can design a package to include our staff and our project management expertise at a very competitive industry rate.
All you need do is provide us with a detailed document of instructions with your expected outcomes.  We will then Project Manage the whole process for you including regular progress reports for your project.
iStaffSource provides peace of mind for our clients knowing that their project is in expert project management hands.