Resources
---
Here is a list of web services that may be of assistance to you for your online projects.
Domain Registration and Management:
** Go Daddy.com - Go Daddy Bulk Domain Registration
** NameCheap.com – 
Web Hosting Services:
** Go Daddy.com - Special Offer! 20% off New 12+mo Hosting plans from GoDaddy.com!
** Hostgator.com - Link Directly to Reseller Hosting
Website Platforms:
** WordPress – WordPress.org
** WordPress Blog – WordPress.com
Article Marketing Services:
** Article Marketing Automation – Drive More Traffic To Your Site
Article Spinning Services:
** The Best Spinner – http://paydotcom.net/r/95330/wild7/26975678/
Computer Software:
** Adobe Software - Adobe Special Offers
** Acronis Software - Visit Acronis, the world's leading software for backup and disaster recovery!
Business-to-Business:
** Uprinting.com - Current UPrinting Promotions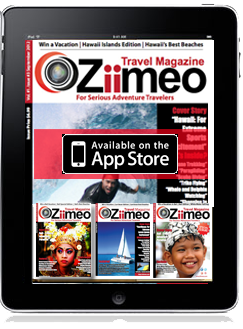 Disclaimer: In the interests of transperancy, some of the links provided may be affiliate links that we may earn a commission from if you purchase the product or service. You do not need to feel obliged to purchase these products or services from our links. The links are provided because the products and services are good and may be of benefit to you.