50% Off any Website in June
Get a Whopping 50% Off** the standard price of Websites Today!
Get fully functional websites or a website redesign at a huge Discount for a Limited Time Only!
When the timer at the bottom of the page runs out then this offer will disappear for ever! Grab this incredible offer before it's gone.
What do you get with this amazing offer?
You get a fully functional high quality 30 page website designed to your specifications.
Our web designers will work with you to design the website that will suit you and your business needs.
Your website will be based in a high quality software platform and contain a popular high quality design framework for your website pages and content structures.
Don't be disappointed by settling for a cheap website package. Your business needs a strong robust platform with a versatile framework to get your website performing by attracting high volumes of site traffic and convert them into high paying loyal customers!
Don't waist anymore time wondering about this great offer! Enter your details to get immediate access to this limited time only 50% Off Website Sale. Do it Now and Save!
Hurry! Get your
$5,000

Website for only

$2,500

Today!!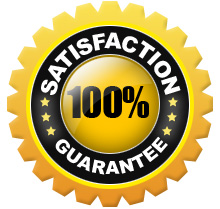 You get highly qualified web developers and graphic designer to build fantastic websites to your specifications for 50% off for April Only.
For a 30 page/post Website this is what you get!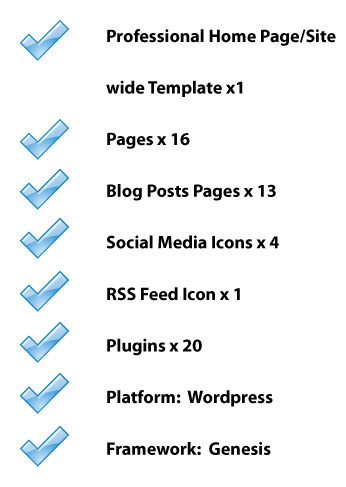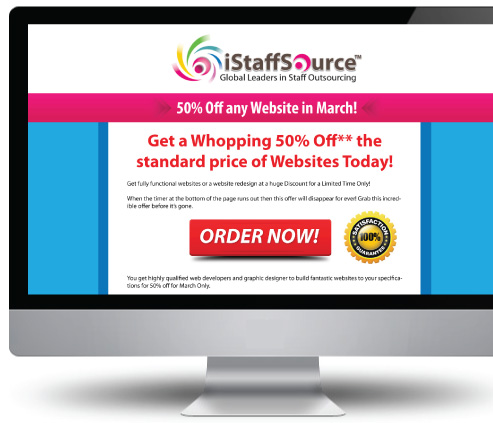 Grab a fully functional website packed with great value specifications to get your business up and running within a few short days!
Hurry! Get your
$5,000

Website for only

$2,500

Today!!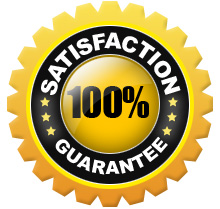 Take Advantage of the Limited Time Offer while it lasts!
Once it's Gone! It's Gone Forever!