7 Tips for Hiring a Social Media Consultant Online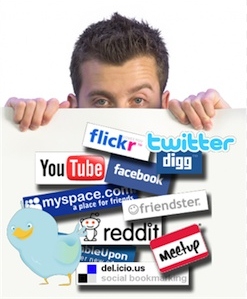 Hiring the best Social Media consultant is a lot easier than you might imagine. Once you have made the wise decision to hire a Social Media consultant, there are a few important steps to take to ensure things flow smoothly.
To ensure you are hiring the best Social Media consultant for your business, we have a few tips for you to be aware of:
1.   Firstly, you want to hire someone who will add tangible value to your business. If you hire the right person, you will gain much needed publicity for your business in a way that keeps costs to a minimum and maximizes the returns.
2.   You will need to tread cautiously as there are many self professed Social Media experts out there and not all of them are half as good as they claim to be. You want someone who can gain followers for your business and your brand. You want someone who can engage with your followers on behalf of the business in a professional, yet personable manner.
3.   It is easy enough to give the impression that one is a Social Media expert by advertising extensively. The best way around this ploy is to ask for references from past or current customers. If the Social Media expert does not have any clients then you know to stay away.
4.   Thanks to the Internet, Social Media experts can be hired without the need to meet face to face with the service provider. This means that Social Media experts could have a larger international client base than a local one. This should encourage you rather than alarm you.  Social Media experts are adept at working efficiently with resources such as email and VOIP.
5.   One of the first questions that the Social Media expert should ask you is what is your target market? If this question is not asked, consider this as a warning bell. The expert will not be able to deliver value if he does not know about target markets. What about communication and marketing skills? These are two extremely important factors to consider when hiring a Social Media expert. What other business skill sets does he have to offer?

6.   A good Social Media expert will be willing to train people in your business about social media marketing. He will train your employees on how to keep abreast with current industry related news. He will also train your organisation on how to effectively use social media platforms such as Facebook, Twitter, Pinterest and Google+ to strengthen your company's social media presence on the Internet.
7.  Social Media experts have vast knowledge of the Internet. Too many charlatans jumped on Social Media bandwagon and don't actually know what they are doing, so be careful!
The cost of hiring a professional Social Media consultant will in many cases be beyond the reach of many businesses. Experts in this field do not come cheap!  There however are more economical services available.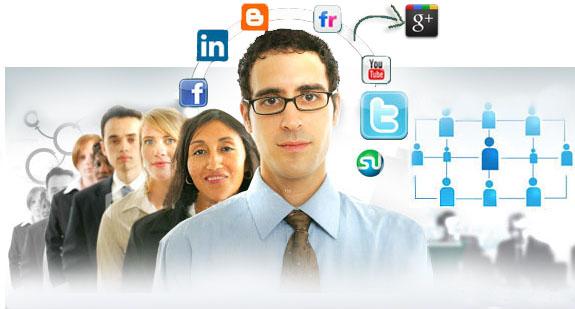 The Smart Social Media Option
The other option and possibly the smarter option, is to hire a social media expert from iStaffSource.com. They offer outsourced Social Media experts to businesses who need these services in addition to virtual assistants.
iStaffSource has a stringent recruitment policy to ensure that only the best Outsourcers are made available to you.
Outsourcers are required to pass a number of tests even before being considered for your work. Once having passed these tests, they undergo extensive training to make sure that they are up to par with market standards.
You can save yourself a lot of time and effort by contacting iStaffSource.com to hire your Social Media expert today.
For more information on how iStaffSource can make it easy for you to hire your Social Media expert leave your email below and we will give you free instant access to more information.